Last Saturday I had the opportunity to photograph Zach and Kelsey's wedding. You might recognize them, as I shot Kelsey's bridal pictures which can be seen
here
and
here
, and their engagements which can be seen
here
. Zach and Kelsey are an awesome, fun couple who met while attending BYU Idaho. Zach is from the Boise area, and Kelsey and her family are all the way from Georgia. Both of their families were so incredible, some of the nicest most genuine people. It was such a pleasure to be able to be with everyone.
Now...wedding time!
Zach and Kelsey coming out of the Boise Temple.
After the family formals, I had the chance to photograph just Kelsey and Zach for about an hour which was wonderful!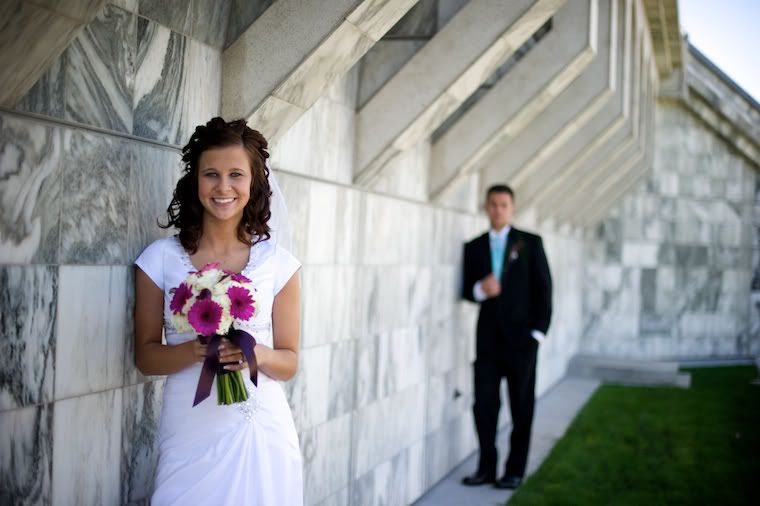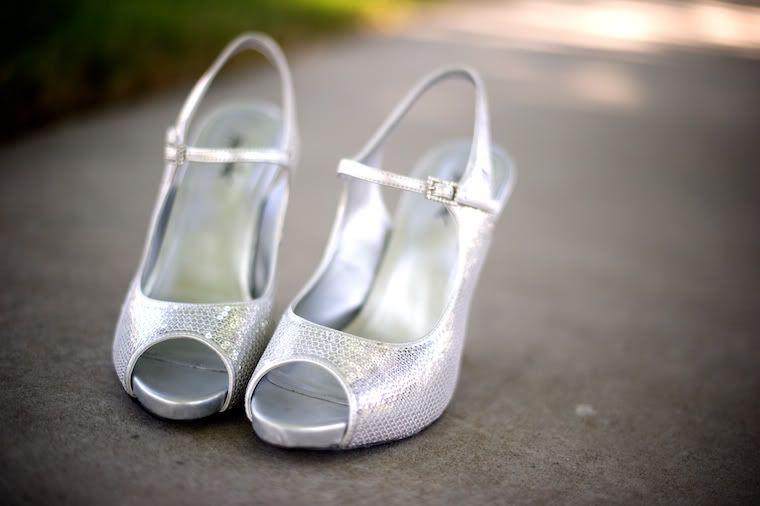 A few with the Groomsmen and Bridesmaids.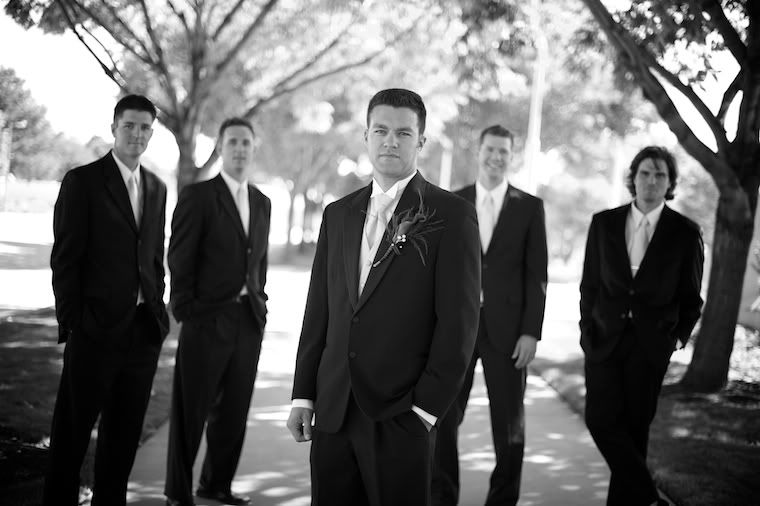 Time for the reception...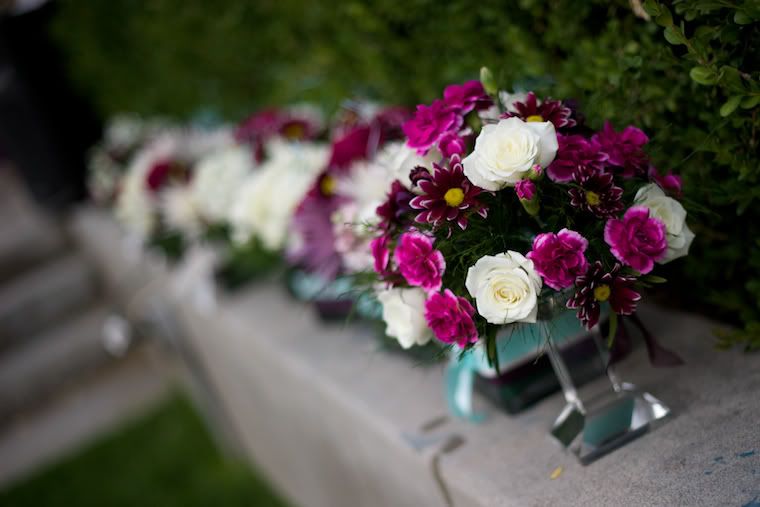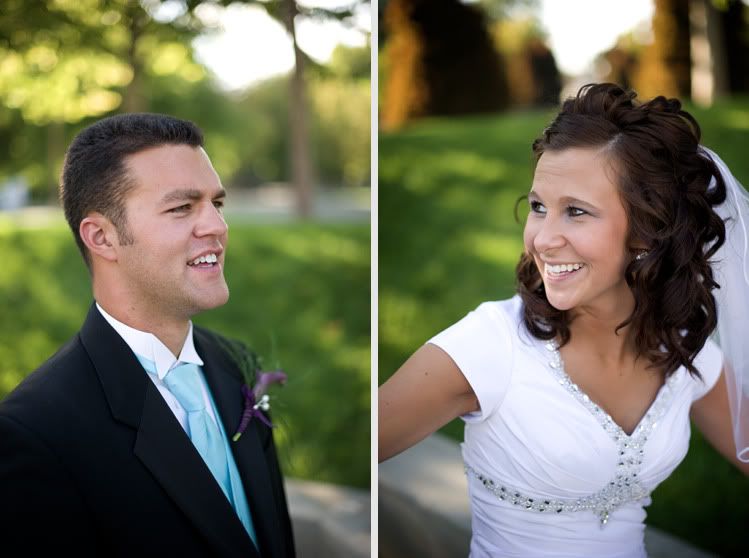 Zach's adorable little nieces.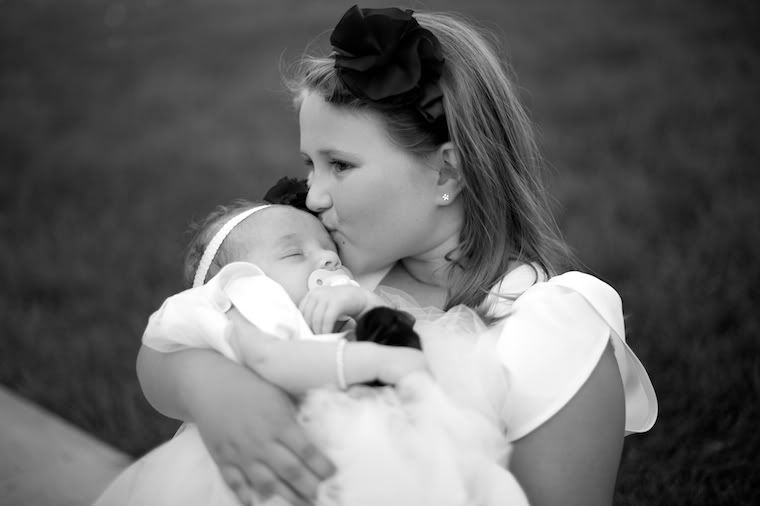 Kelsey's Mom was just wonderful! Here she is holding another one of Zach's nieces.
Cutting the cake...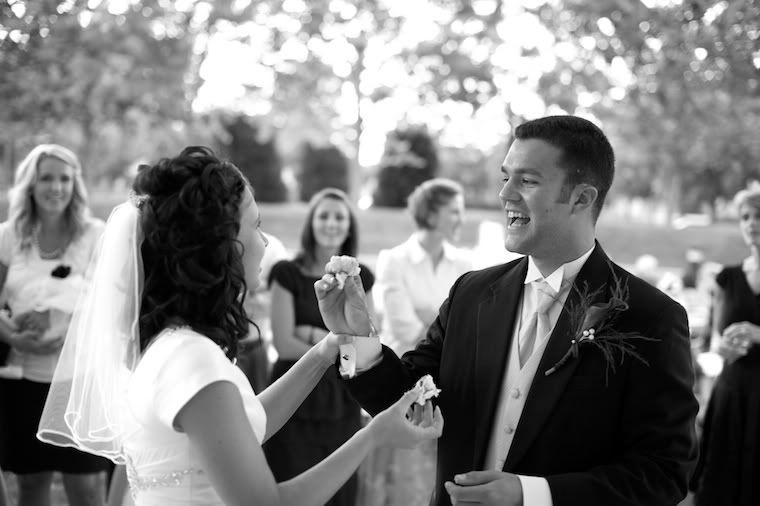 Zach and Kelsey wanted a shot with both of their parents dipping and kissing at the same time. They had everyone laughing as they practiced their dips.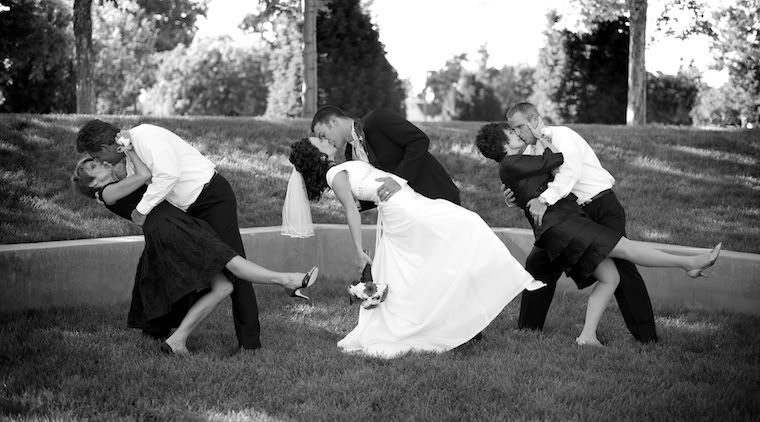 At the end of the night, Zach and Kelsey headed out to find their car quite decorated!
Today they are heading to Georgia, where they'll have another reception with most of Kelsey's family! Zach and Kelsey, thank you THANK YOU! You guys were wonderful, and you make the cutest couple. Congrats!