I had been looking forward to this wedding for quite a while. First, Brian and Natalie are some super cool people, and they have amazing families (that LOVE to dance). Second, they were getting married in the most beautiful church: St. John's Cathedral in downtown Boise. It was my first time shooting a wedding in this beautiful cathedral. And third, ever since attending the Jasmine Star workshop, my wife and I had played with the idea of her becoming my backup shooter. This wedding, was her FIRST wedding, and I think she did pretty dang amazing, but I'll let you judge for yourself.
The day started with Brian and his groomsmen getting ready at the Grove Hotel, while Natalie got ready at St. John's.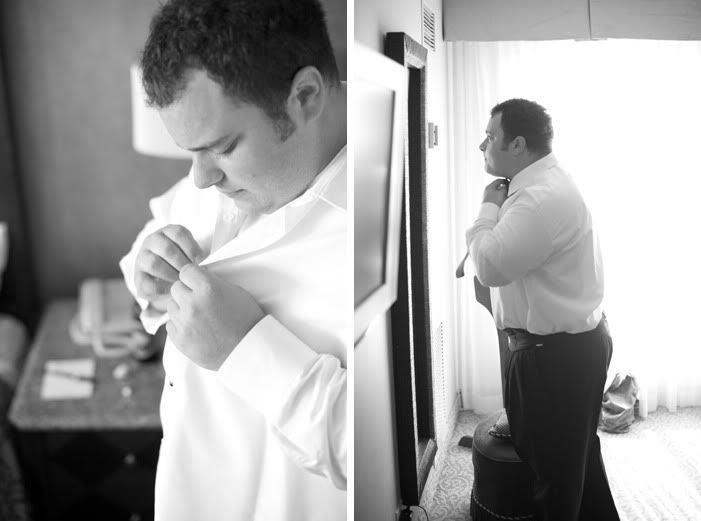 All the men were VERY lucky to have Brian's best friend and Best Man to be there. He was dressed within 15 minutes, and somehow ended up having to help everyone get ready. I think I have pictures of him helping each groomsman with either a bow tie, or cumber bun.
Brian and all the groomsman are from Boston, and have the accent to prove it. So when Brian's brother started to practice his reading for the ceremony, he didn't get much further than "Hark..." before everyone was laughing. "Hahk...!"
In the meantime, Luisa was capturing some gorgeous shots of Natalie getting ready with her Mom and Sister.
She then took Natalie into the cathedral to get a few of just her.
Natalie's sister was smiling at Natalie all day.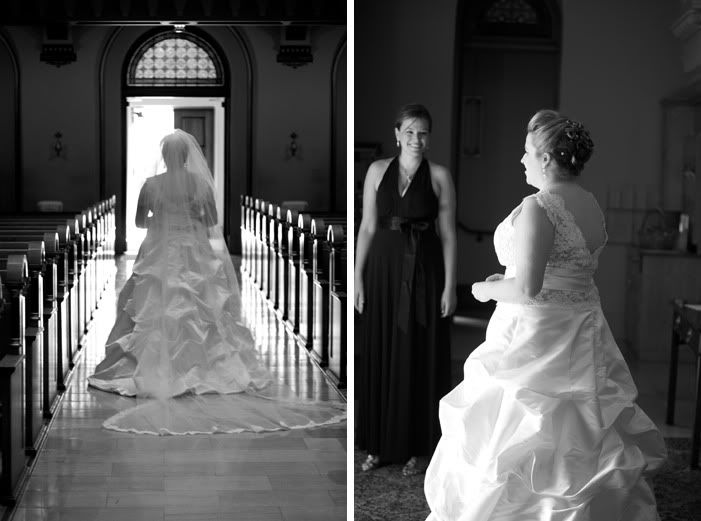 Brian decided to walk to the church from the Grove, along with his Groomsmen so we could get some shots along the way.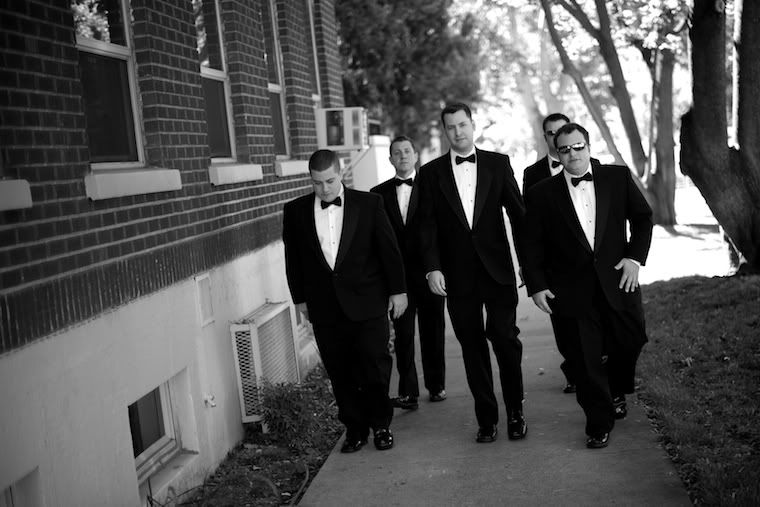 The guys wanted to go for an Abbey Road type picture. They even all tried to convince Brian to take off his shoes and be like Paul McCartney.
I was following the men entering the church, while Luisa was inside getting Natalie's best friend and Mom's reaction to the men arriving.
Another shot of Luisa's.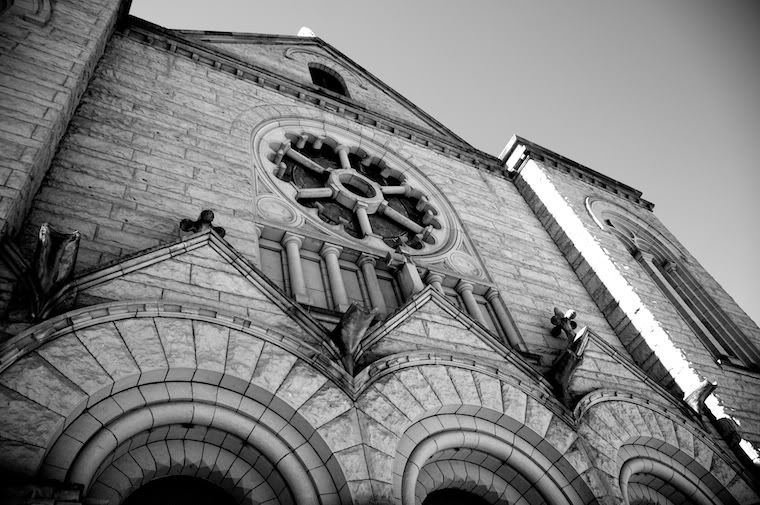 The Cathedral just before guest started to arrive.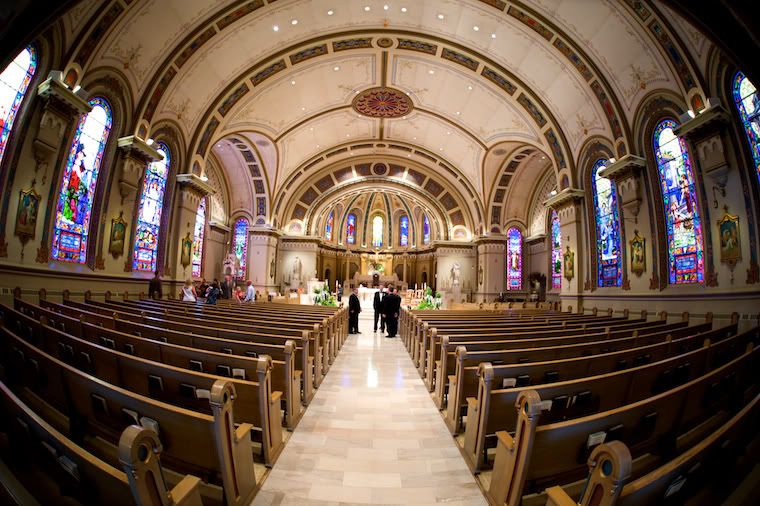 Boutonnière time!
I LOVE this shot Luisa got of Natalie's Father.
Brian's Father was the nicest man. It was honesty such a pleasure to meet him.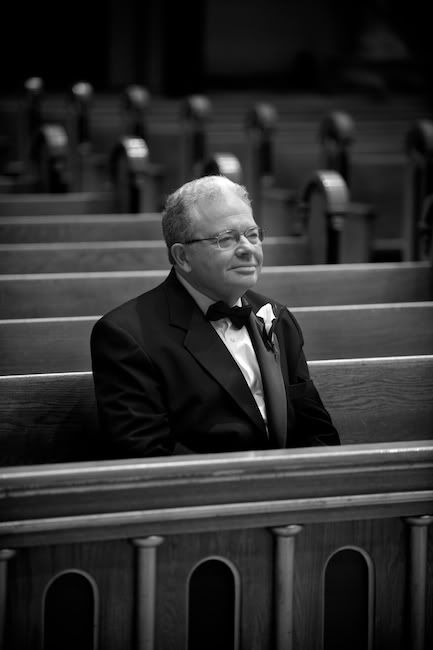 Natalie and her Father going down the aisle.
Luisa's perspective:
I LOVED the Church.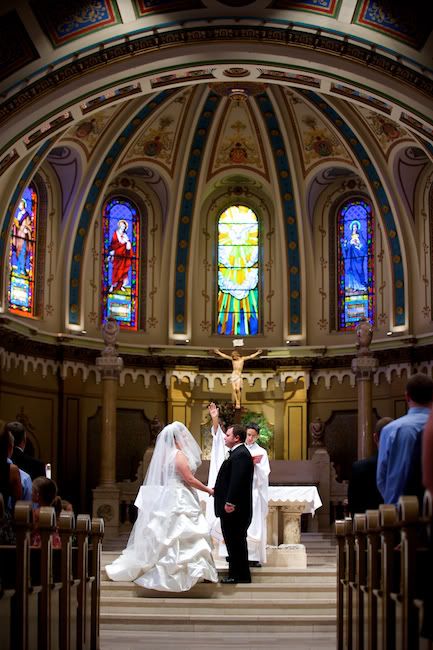 A few of the Groomsmen watching from the side.
I love this picture of Natalie's sister, smiling at her.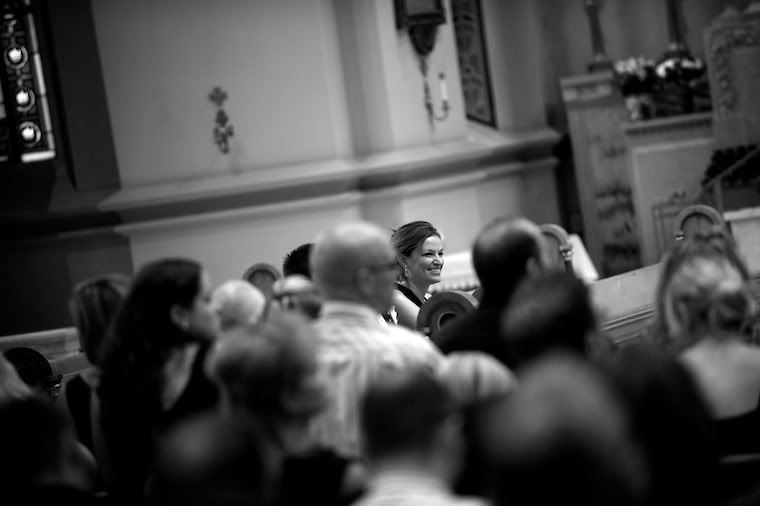 Luisa grabbed these pictures from her angle.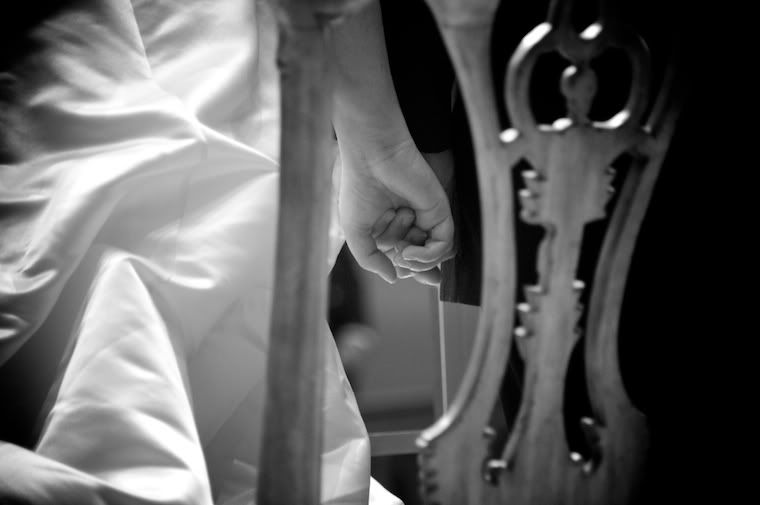 My angle...
After the ceremony, we had a chance to take a few pictures of Brian and Natalie around the cathedral.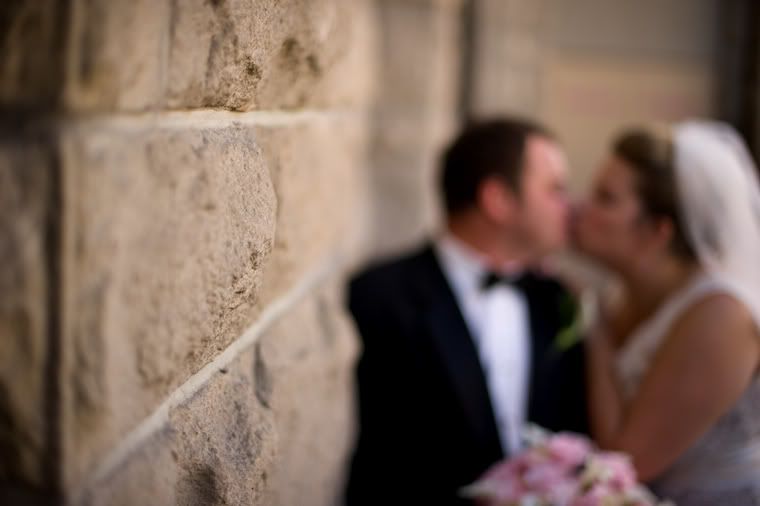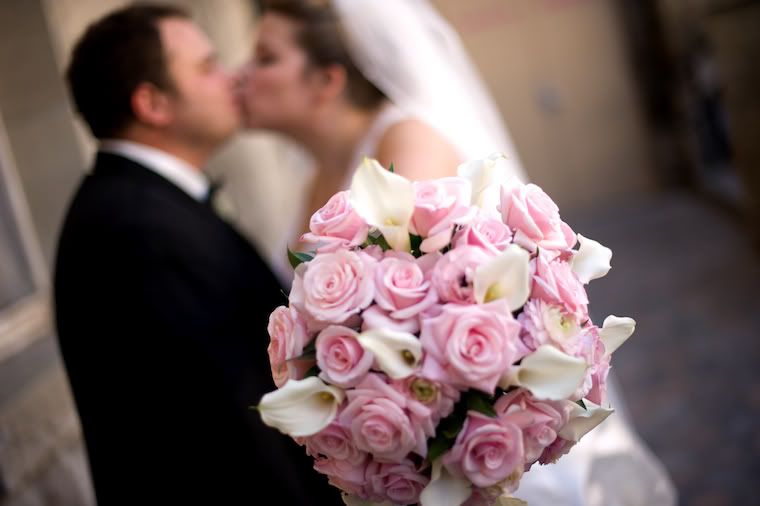 We then walked to their reception at the Hoff Building a few blocks away, taking a few pictures along the way.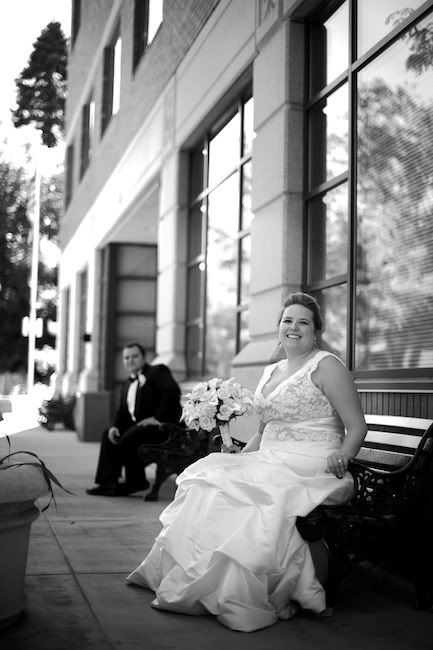 And now the party begins!
First dances...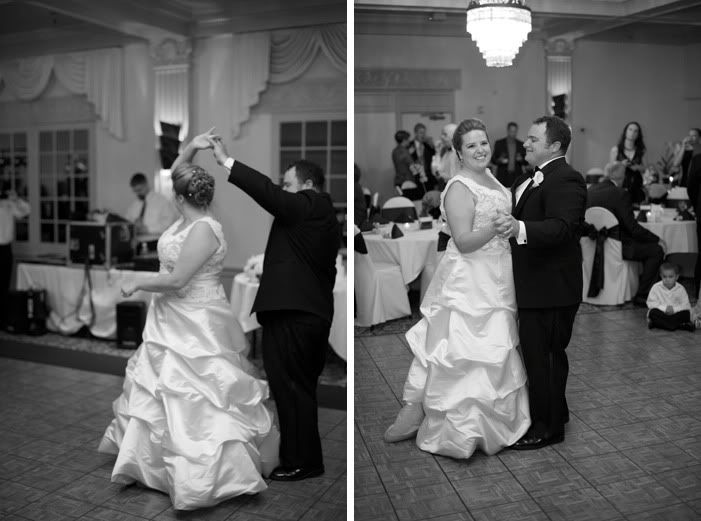 And I learned that these families know how to DANCE! Wow! I've never seen a wedding like this. It didn't take four or five songs, to get two or three people out on the dance floor. No, it took ONE song, to get EVERYONE out on the dance floor. The reception was honestly a riot. I was laughing and smiling the whole way through.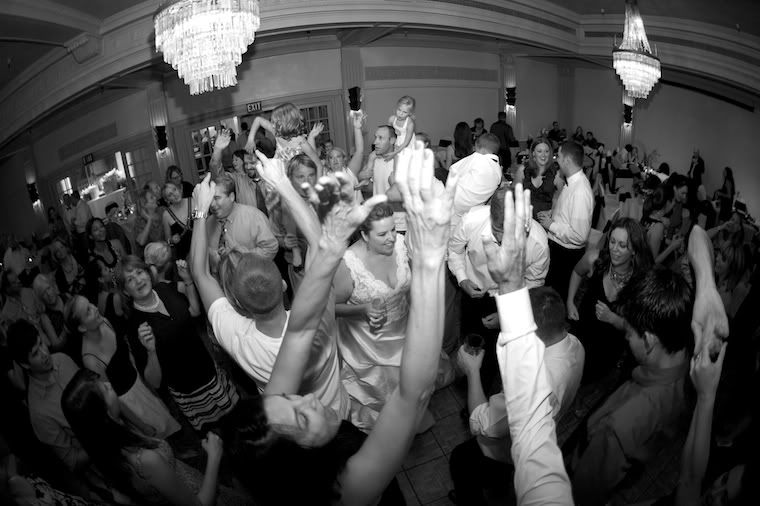 Thanks so much Brian and Natalie for letting my wife and I capture your incredibly amazing day. You guys are awesome!