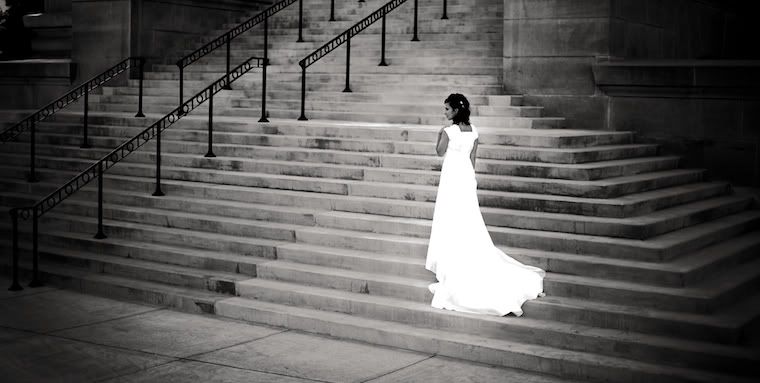 Again, Kelsey was such a champ, so willing to experiment with different lighting, poses, locations etc. So we started at the Capitol Building downtown. Aparently there aren't too many places to change into a wedding dress close to the Capitol Building at 6:30. Luckily we met a wonderful security guard for the Capitol that after making a few "red leader to gold leader" calls on his radio, was allowed to literally escort us inside to the bathrooms to change.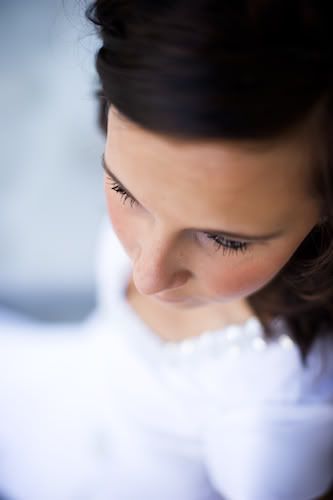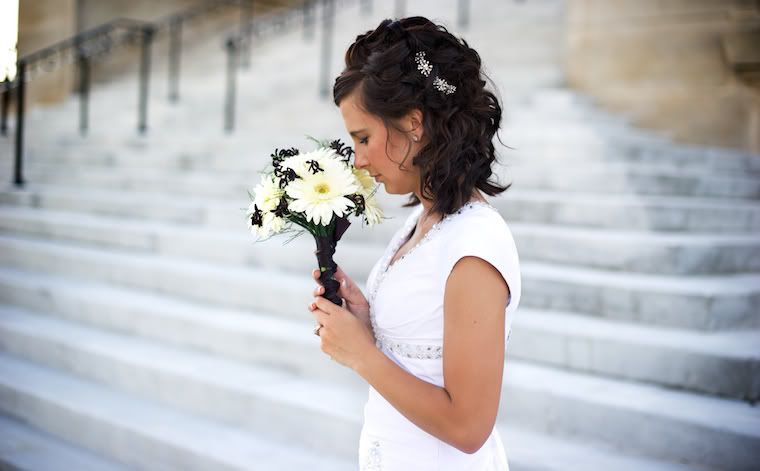 After the Capitol, we headed out to the country to get some shots in a beautiful field.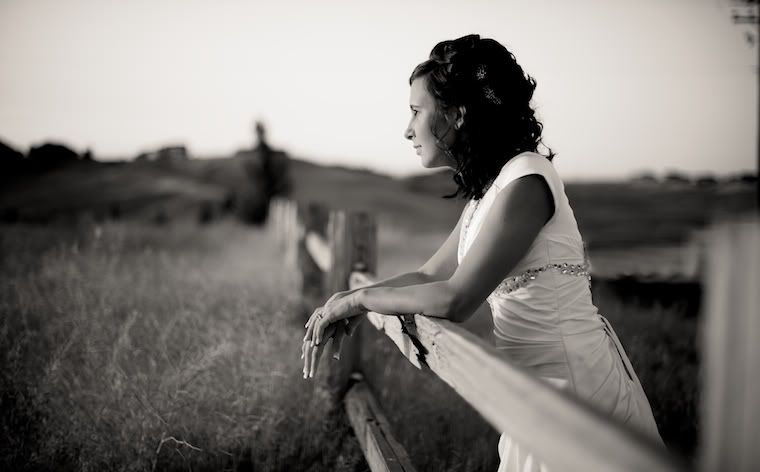 And lastly, I just did a little experimenting with off camera flash!
Have a great day!