The first time I "met" Laura and Billy, was from their video they submitted to be a part of the Jasmine Star and CreativeLIVE event. I immediately liked them, as they were fun, relaxed, REAL and so in love. They seemed to support and build off one another seamlessly. Meeting them in real life was even better.
Laura and Billy met in college in Oregon, and dated for only 2 months when Laura moved to California to pursue her education and passion in photography. Billy soon followed, realizing that, well...he'd be crazy not to. After seven years of being together, Billy popped the question, and the rest is, as they say...history.
Please PLEASE take a look at
Jasmine Star's blog
to learn more about Laura and Billy and their story, and to see their gorgeous wedding pictures. I'm SO ridiculously happy that I had the chance to shoot backup for Jasmine and JD, and to be a part of Billy and Laura's beautiful adventure.
I was able to shoot tag-team with 4 other amazing photographers, at two different times during the wedding. First, in the morning with Laura and all her bridesmaids getting ready. Second, during the first dances.
So...here we go.
Laura's beautiful wedding dress, by Priscilla of Boston.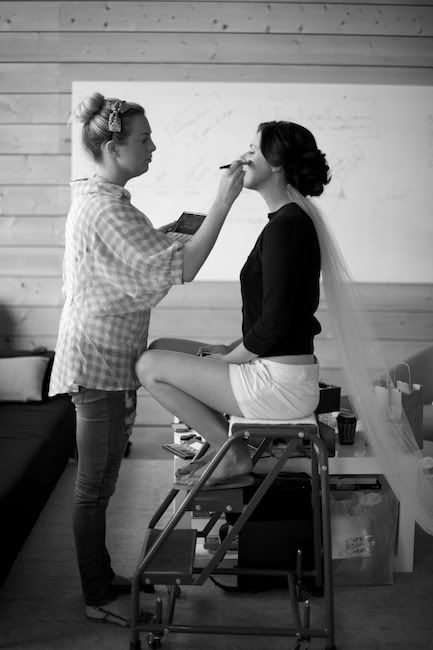 Now...my favorite part. Laura and Billy decided to see each other before the wedding ceremony for a "first look", which was so powerful and incredible. Laura walked through the door of the Theo Chocolate Factory, where everything was taking place, and everyone and everything just fell completely silent. No one whispered or talked as everyone watch Laura come up to Billy and turn him around. They embraced, and the feeling in the room was unforgettable. Their love was clearly evident.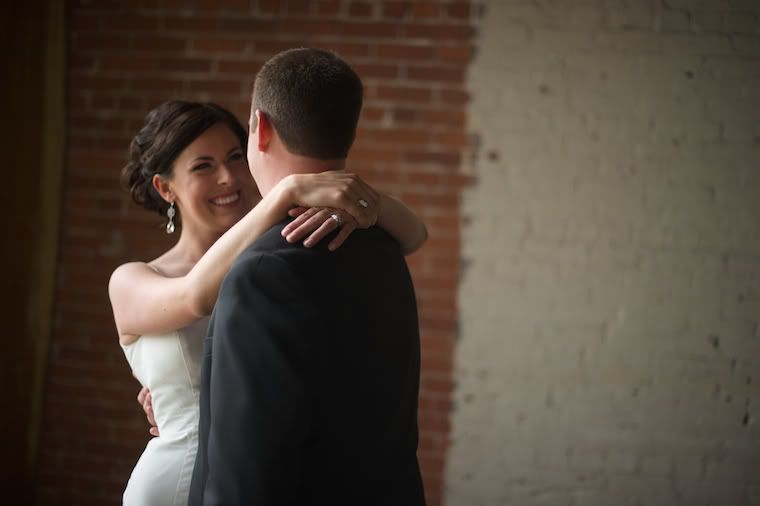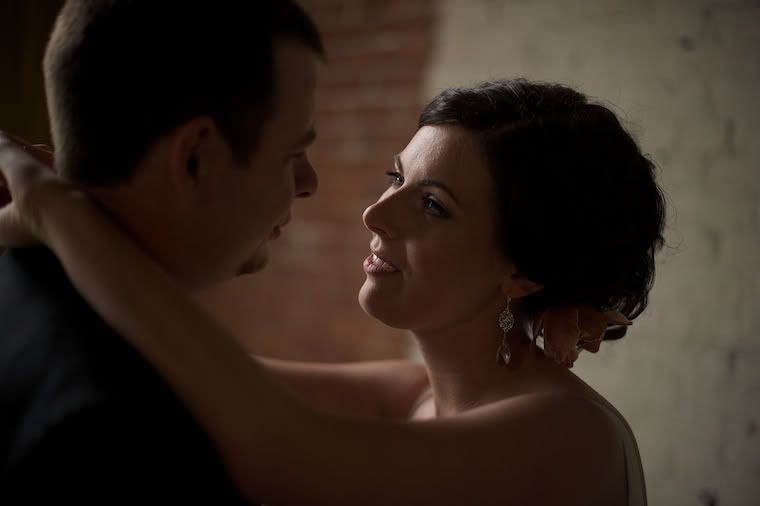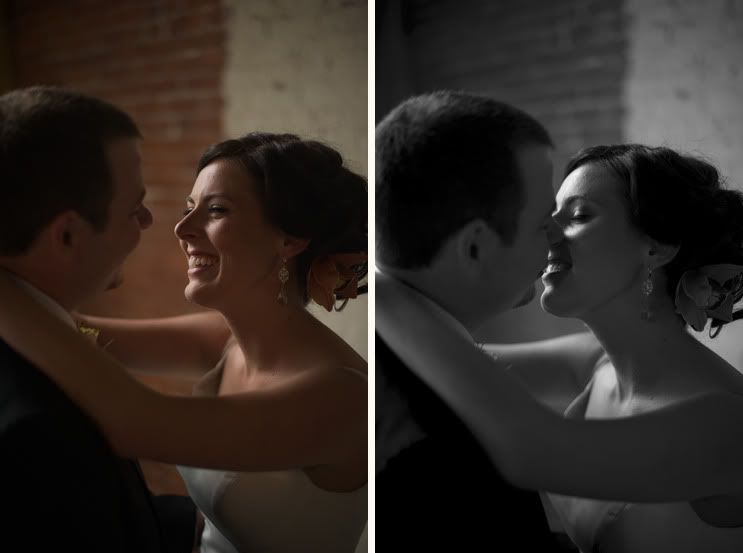 A few of the beautiful details.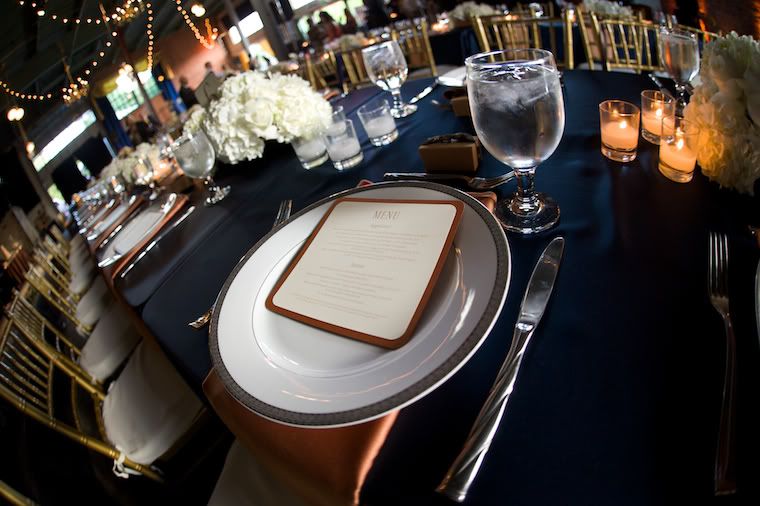 And their first dance. They broke onto the dance floor and Billy immediately dipped Laura almost to the ground. Everyone smiled and laughed as Billy and Laura showed us their dance moves...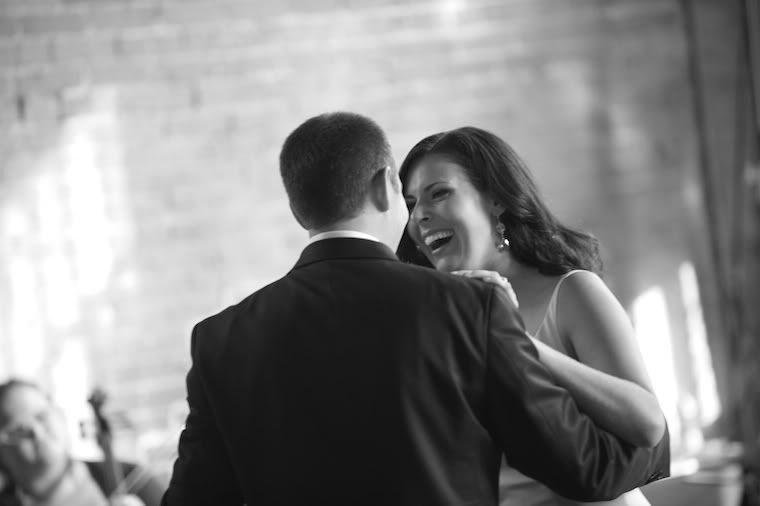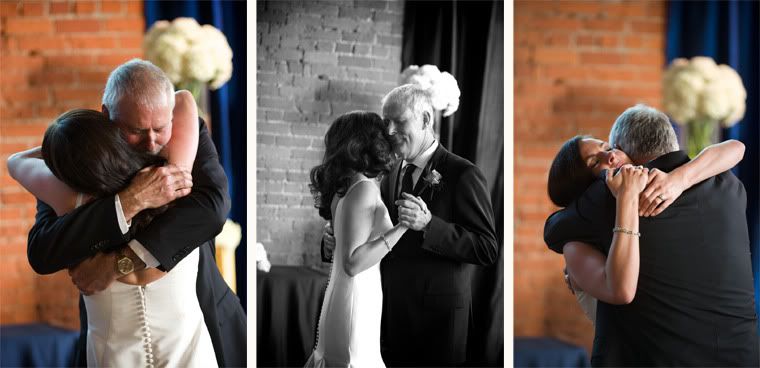 Laura's father watching Billy and his Mother dance.
Congratulations Laura and Billy. You were absolutely amazing, and I'm so happy that I was able to be a part of your incredible day.