Natalie and Brian are getting married this Saturday at St. John's Cathedral and I couldn't be more thrilled for them. On Tuesday, I shot Natalie's bridals at the Rose Room in Boise, and she looked absolutely stunning.
...her beautiful dress and wedding shoes.
The window lighting was GORGEOUS!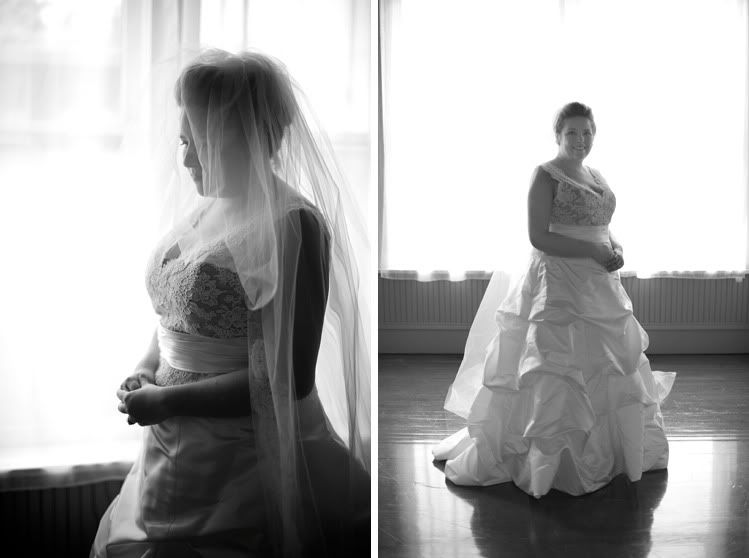 Love this shot!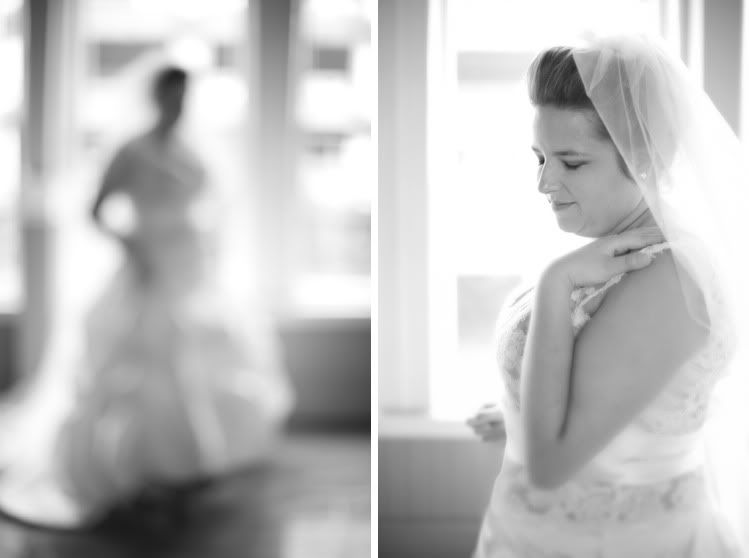 Natalie! You rock! I'm so happy that we were able to get these and I'm so excited for the wedding this Saturday!