Meet Jeff, his wife Blu, and their adorable daughter Anna. Luisa and I have been friends with Jeff and Blu since we moved to Idaho, and I was excited at the opportunity to take their family pictures. I actually did a shoot of Anna last year, that you can see
here
on the blog...seems like FOREVER ago. It took Anna about, lets see...3 seconds to warm up to the camera.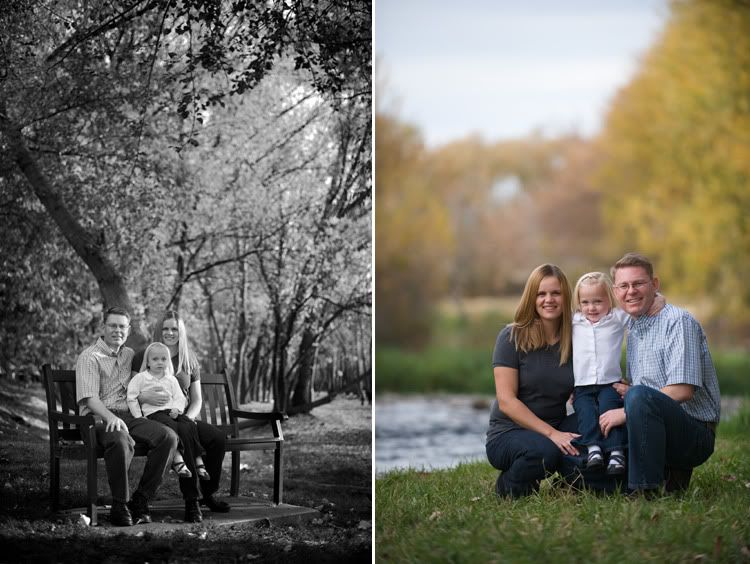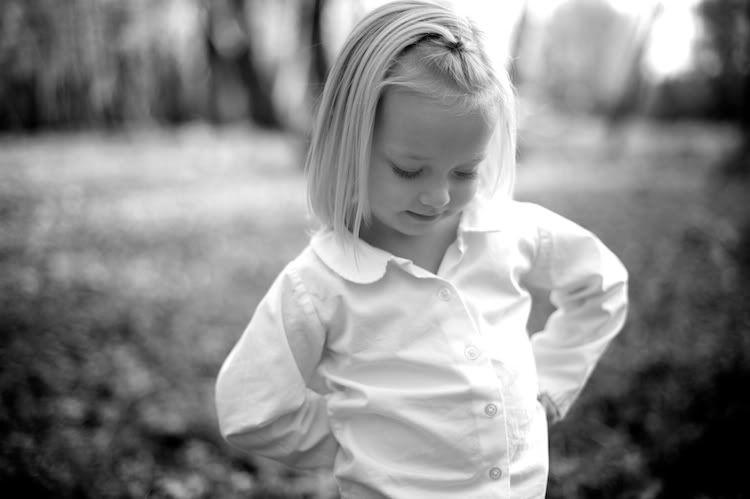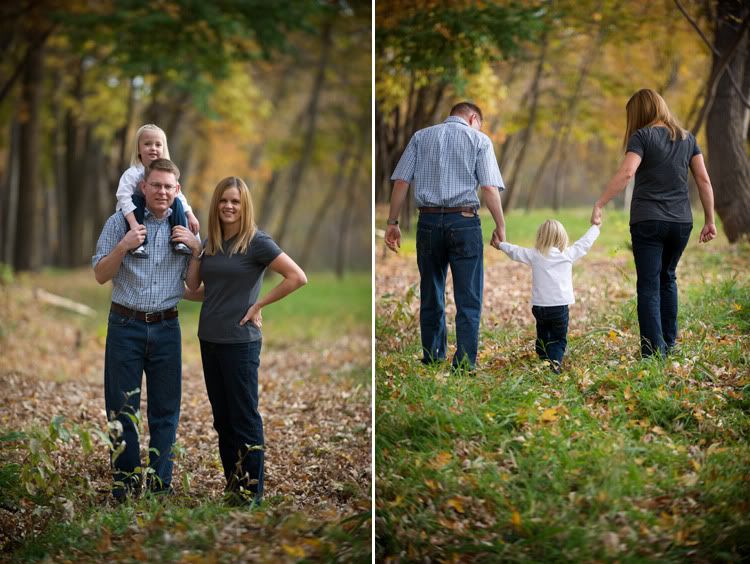 Anna was such a natural in front of the camera. Here, Blu and I were telling her to open her eyes by saying, "Big eyes". She was awesome at opening her eyes, along with her mouth.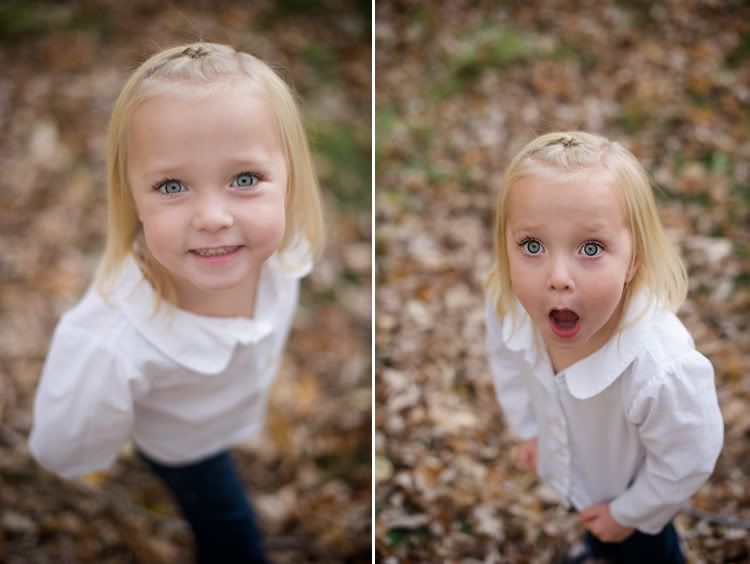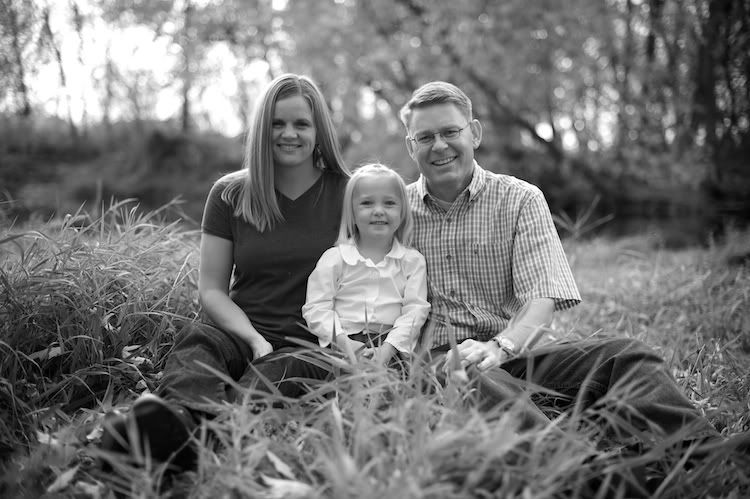 I LOVE this time of year in Boise. Gorgeous lighting, beautiful colors, great location and awesome family. Life is good!
So Anna is three, as you can see here, and can make about every expression in the book. She put my camera to the test as she'd literally second after second pull a new expression at the camera.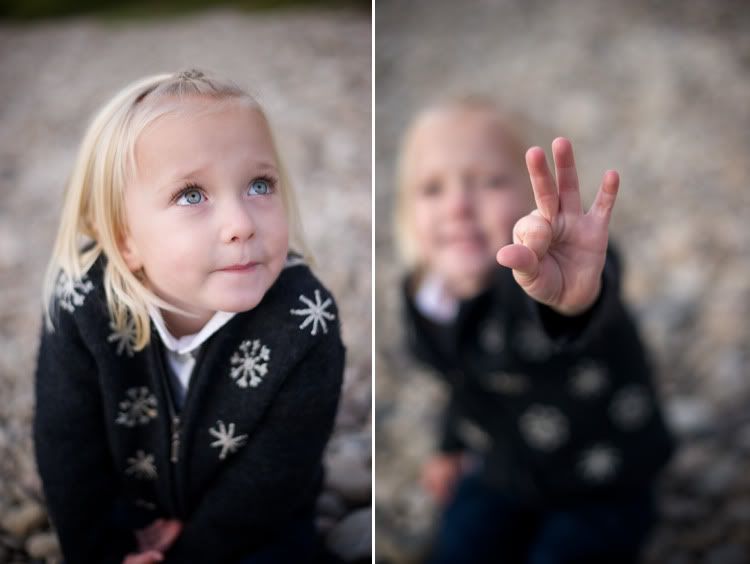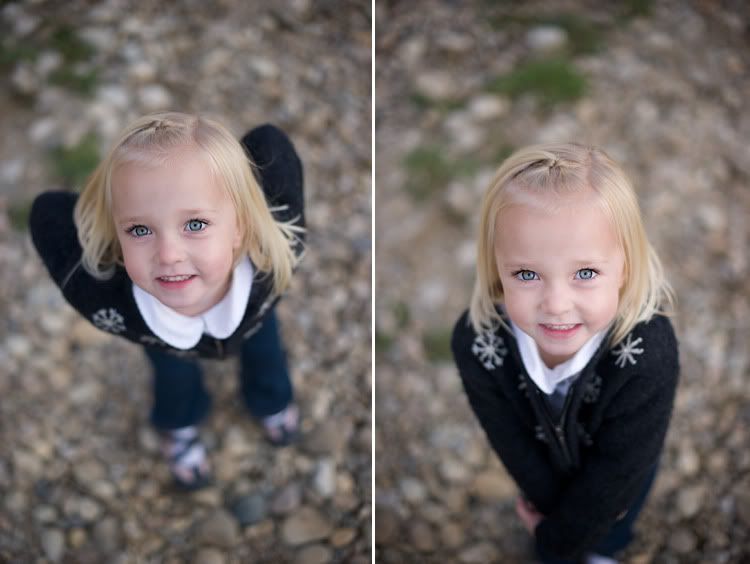 Here's just a FEW example of those expressions. Like, "What are you talking about?" or "Cool...whatever!" It was honestly hilarious and I had to do everything I could to stop from laughing as she pulled expression one after another.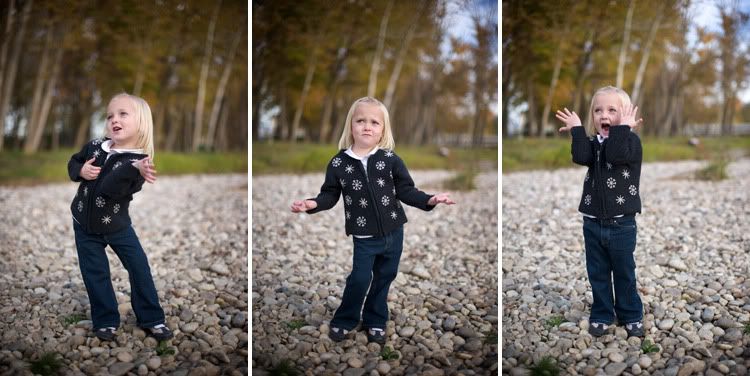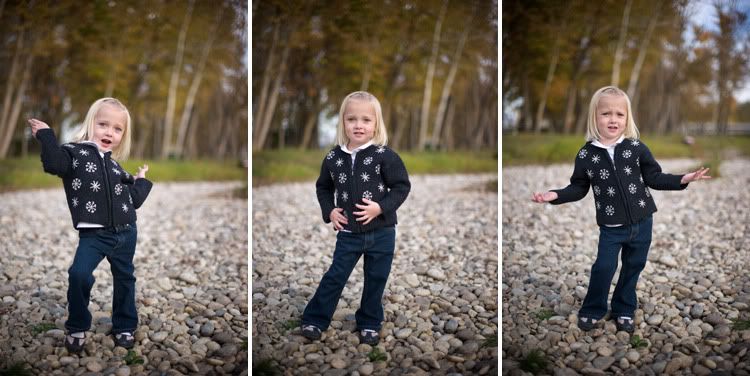 And of course, we had to throw some leaves.
Hope you all enjoyed! Have a great day!