I first met Nicole and Faruk on a shoot for Nicole's company in Costa Rica. Nicole had received a very amazing award in the company, and she, along with a few others, were treated to an amazing vacation in Costa Rica. I brought my wife with on the assignment and she and Nicole immediately became great friends. On the flight down, 30,000 feet in the air, Faruk proposed to Nicole over the intercom, and while in Costa Rica, I offered to shoot their engagements, which can be seen here.
I could not have been more happy and honored to photograph Nicole and Faruk's wedding in Aruba. It was a very small group, just close friends and family, which made it such a beautiful, personal and intimate wedding.
Luisa was with Nicole and her maid of honor, Jill.
While I was with Faruk and his guests.
The day was absolutely gorgeous, and being on the beach was simply wonderful. Here is Faruk with his Dad waiting for Nicole.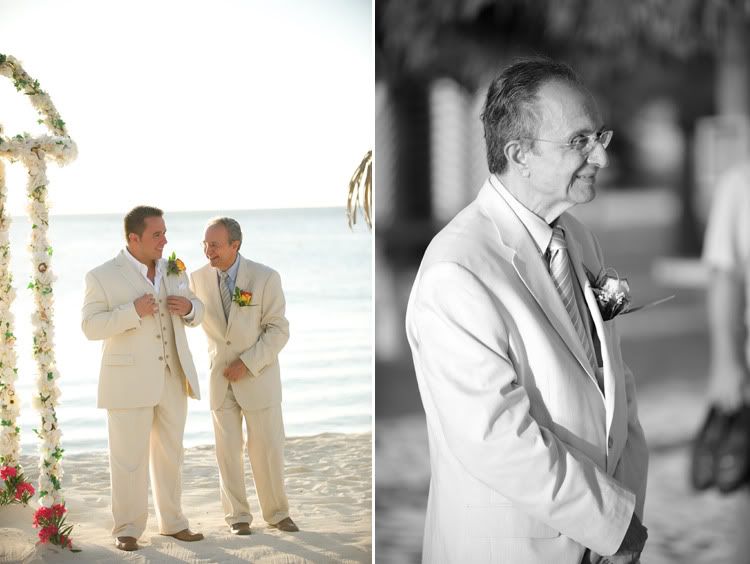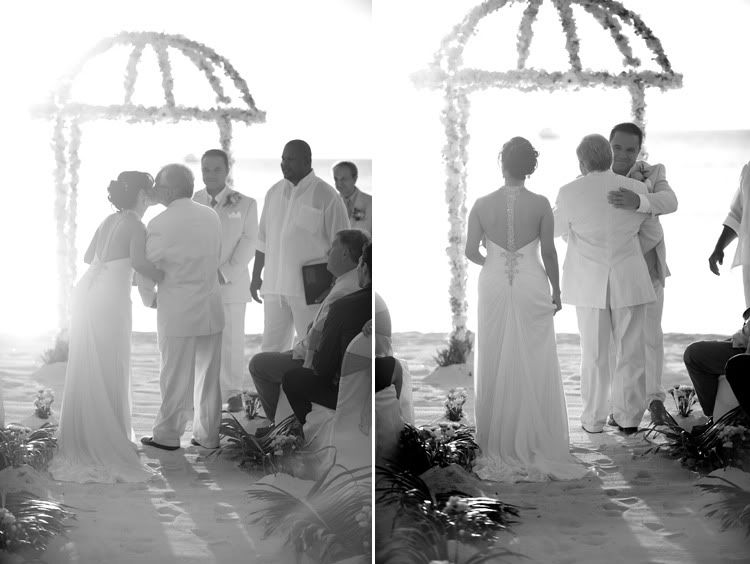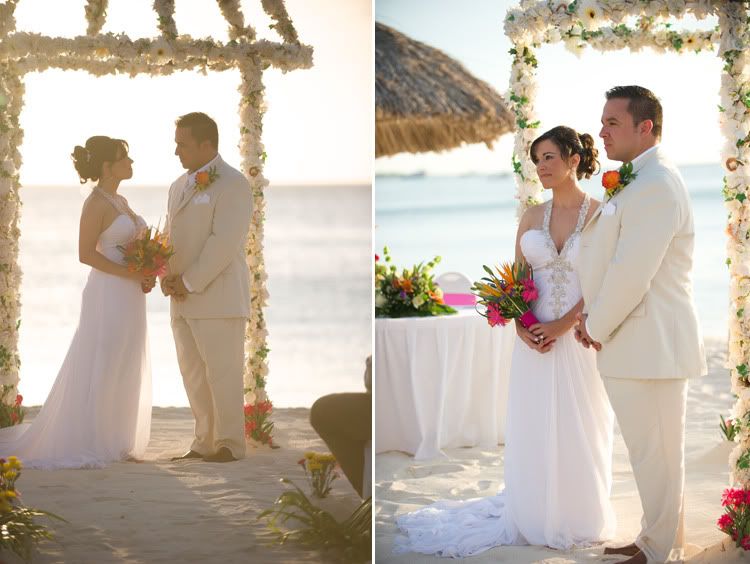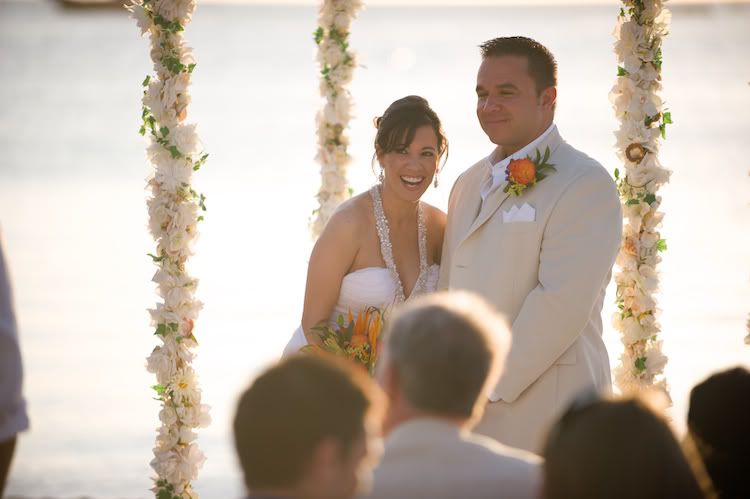 The lighting was absolutely amazing!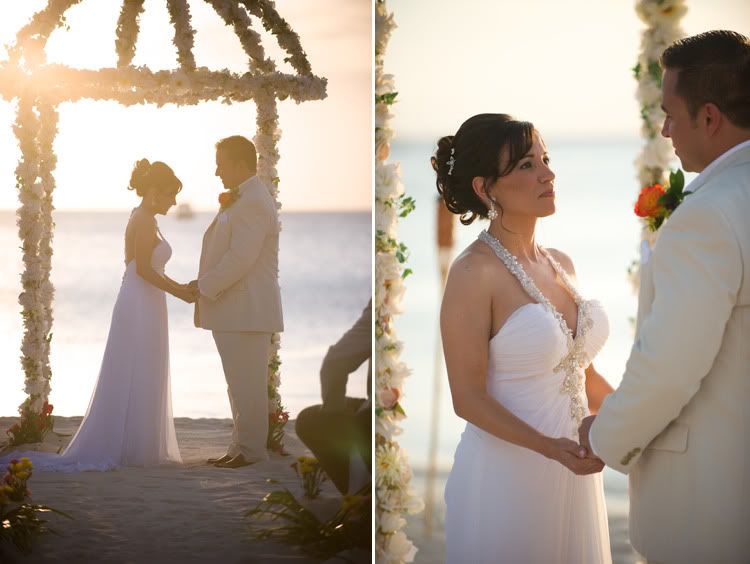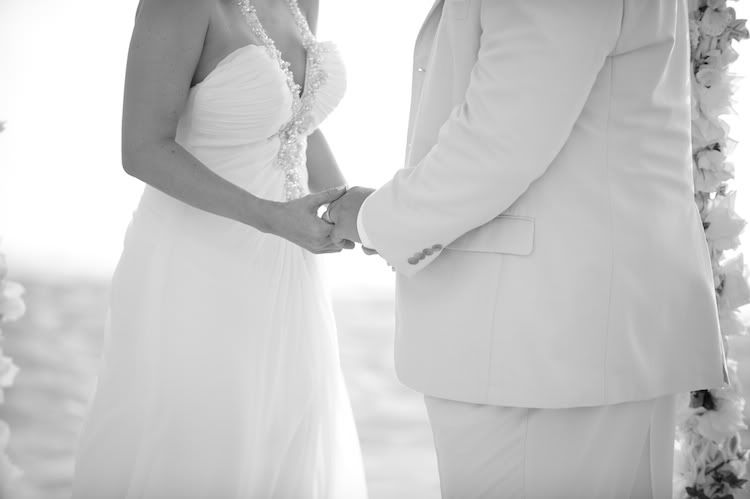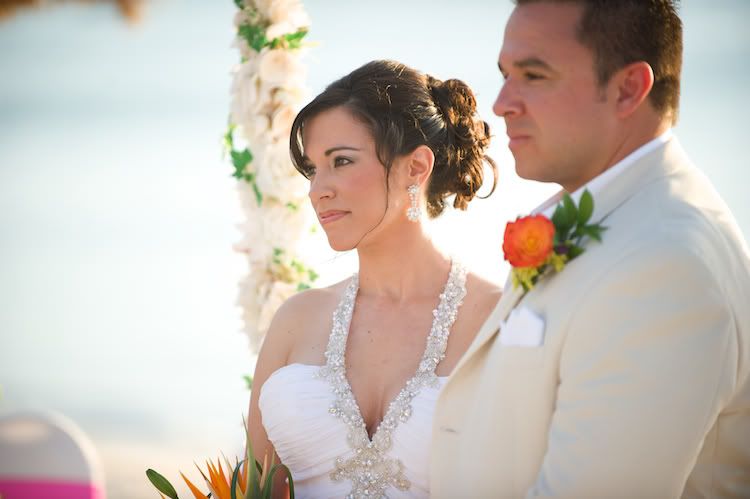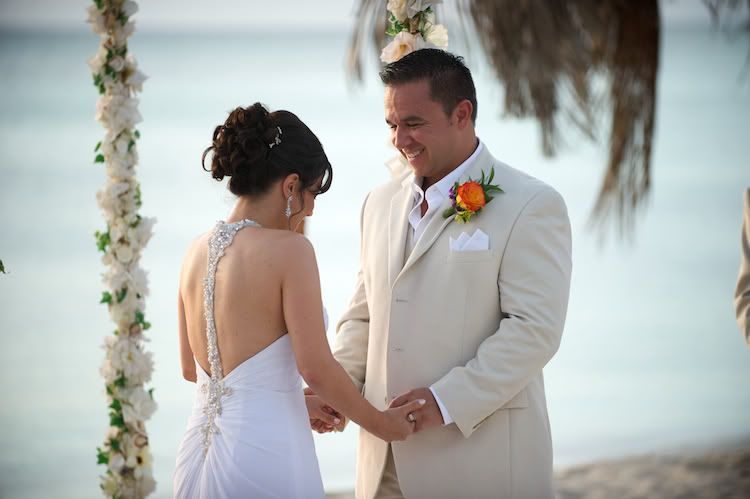 I'm so glad Luisa grabbed this shot of the entire ceremony.
After the ceremony, Nicole and Faruk went around and hugging and thanking all their dear friends and family. It was beautiful!
And of course, I snagged them away after for a few minutes to get some of these shots as the sun was setting.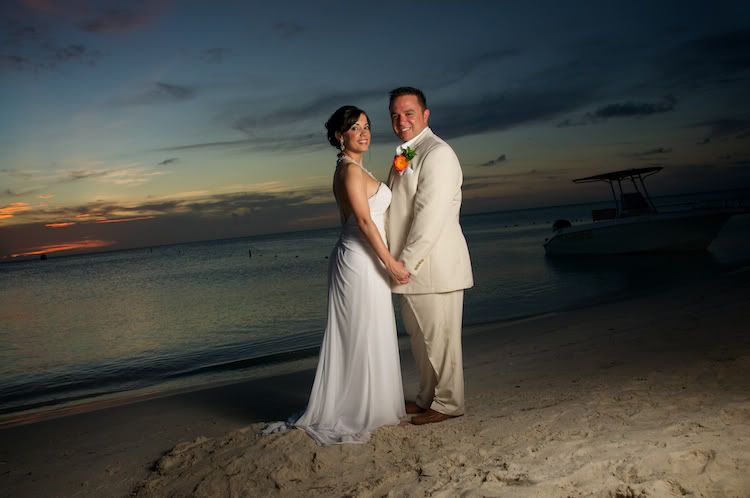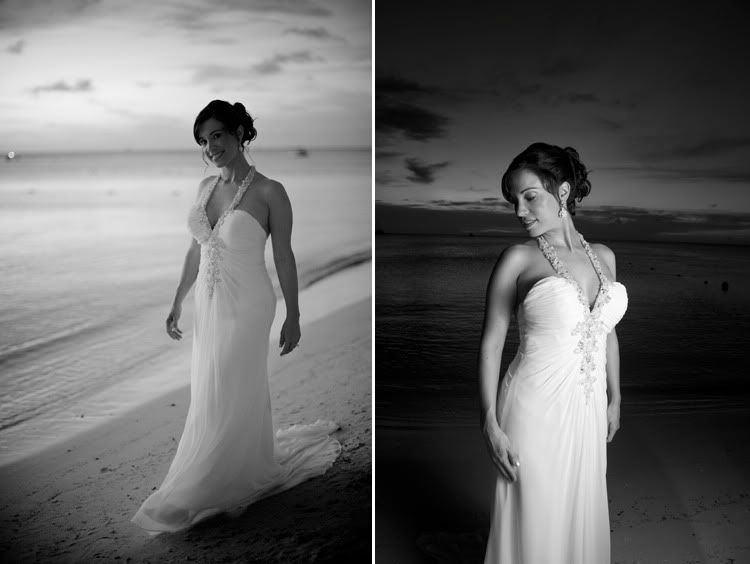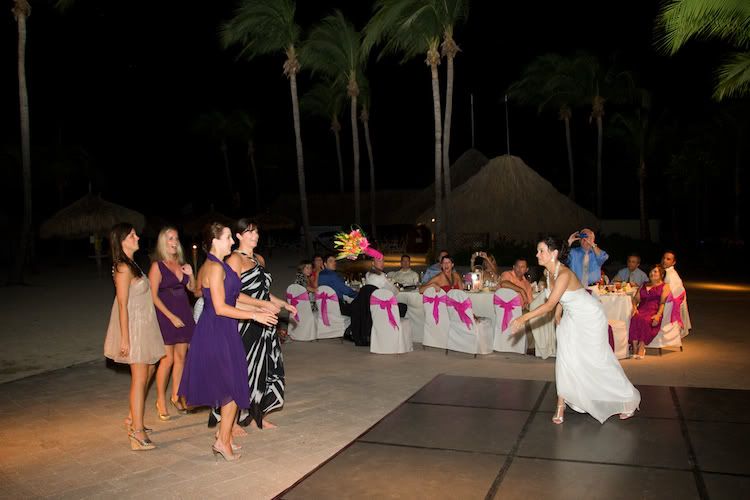 I'll end with this picture of Nicole dancing with her Dad, who is quite the dancer I might add.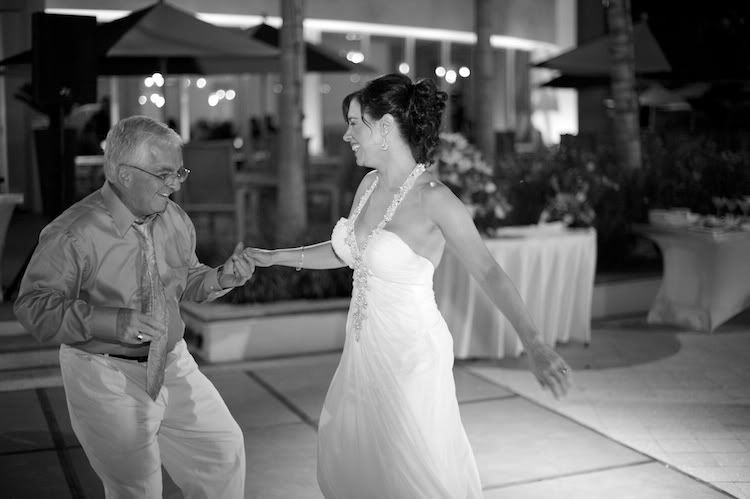 Nicole and Faruk, thank you so much for bringing Luisa and me to Aruba to photograph your wedding. You guys are such amazing people and friends and will make the most amazing husband and wife.